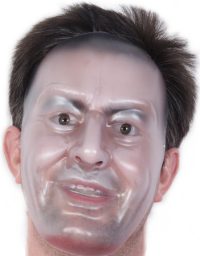 Plastic face, plastic self, plastic behavior.
Also termed as the fake impression or behavior shows to certain people on certain time for certain needs. Almost everyone I knew have this ability, but not all love to use it often. You can found people using this ability almost anywhere. From the small
kedai runcit
to the big companies who need to face their client.
Don't tell me you don't need it, it's a self-need ability for self fulfillment purpose. It's not a bad thing to do if your intention is good.It's just the matter of where and when you would need to use it.
But somehow, extensive use of this plastic ability will cause imbalance harmonies between group members.
Don't you agree?